Latest Pattern Collections
Vino di Gatto
Cats and wine are two of my favorite things, but my cat will become jealous if I am paying more attention to the wine than to him! I was inspired to create this pattern after my cat spilled a full glass of wine all over my couch.
Folk Art Dinosaurs
Colorful stegosaurus and brachiosaurus illustrated in the style of Swedish folk art.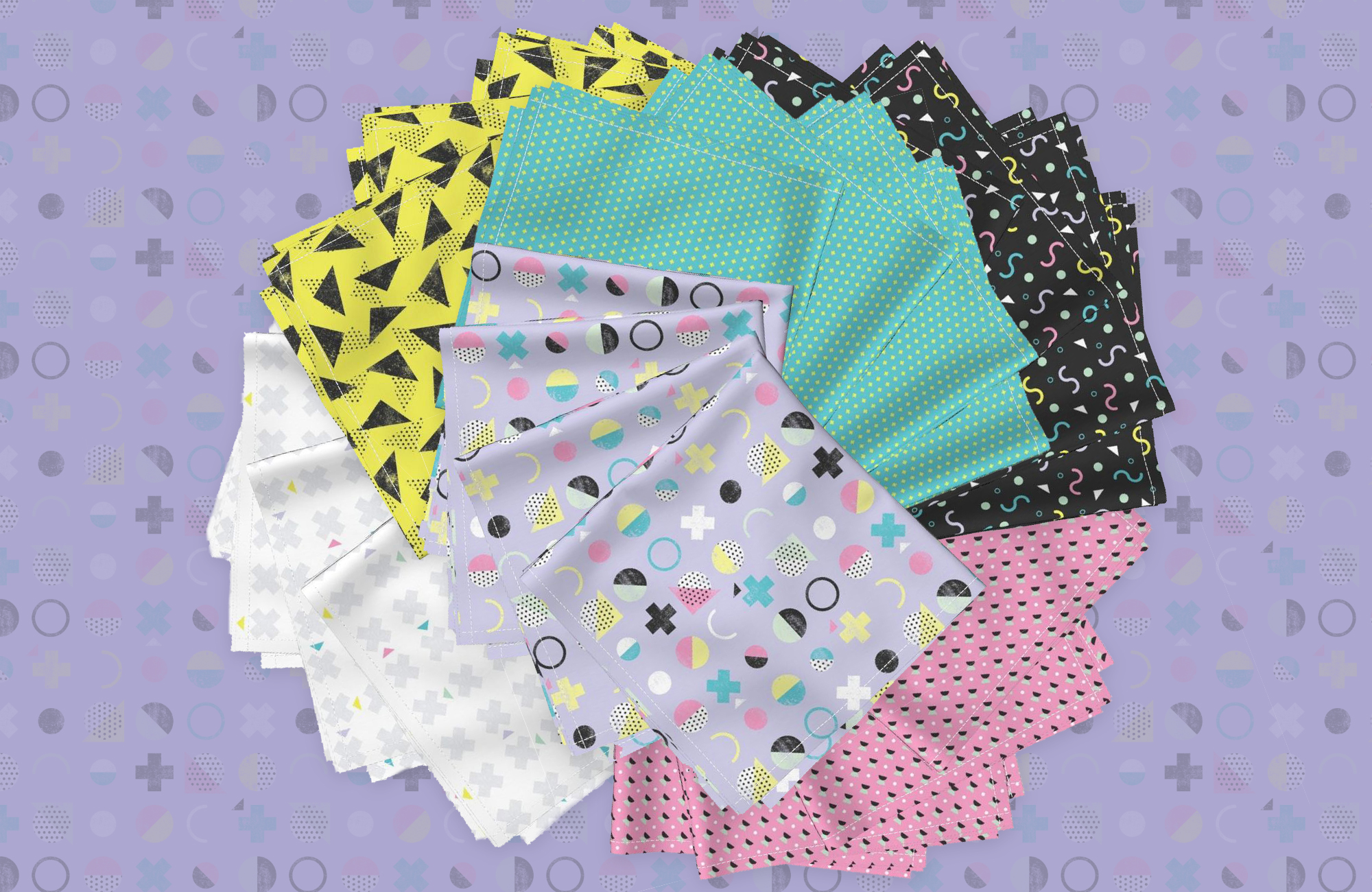 Fresh Prints
Inspired by the bright colors of the 90s, and the simple geometric expression of Swiss design, Fresh Prints was born.
Besteas: Best tea friends
Friendship is my cup of tea! Black tea and green tea have their differences, but that doesn't mean they can't be best friends.
Circus
Playful circus animals and kawaii circus treats come together for one adorable collection of prints.